Casaro del Re meets the demands of consumers and distributors through its wide range of products.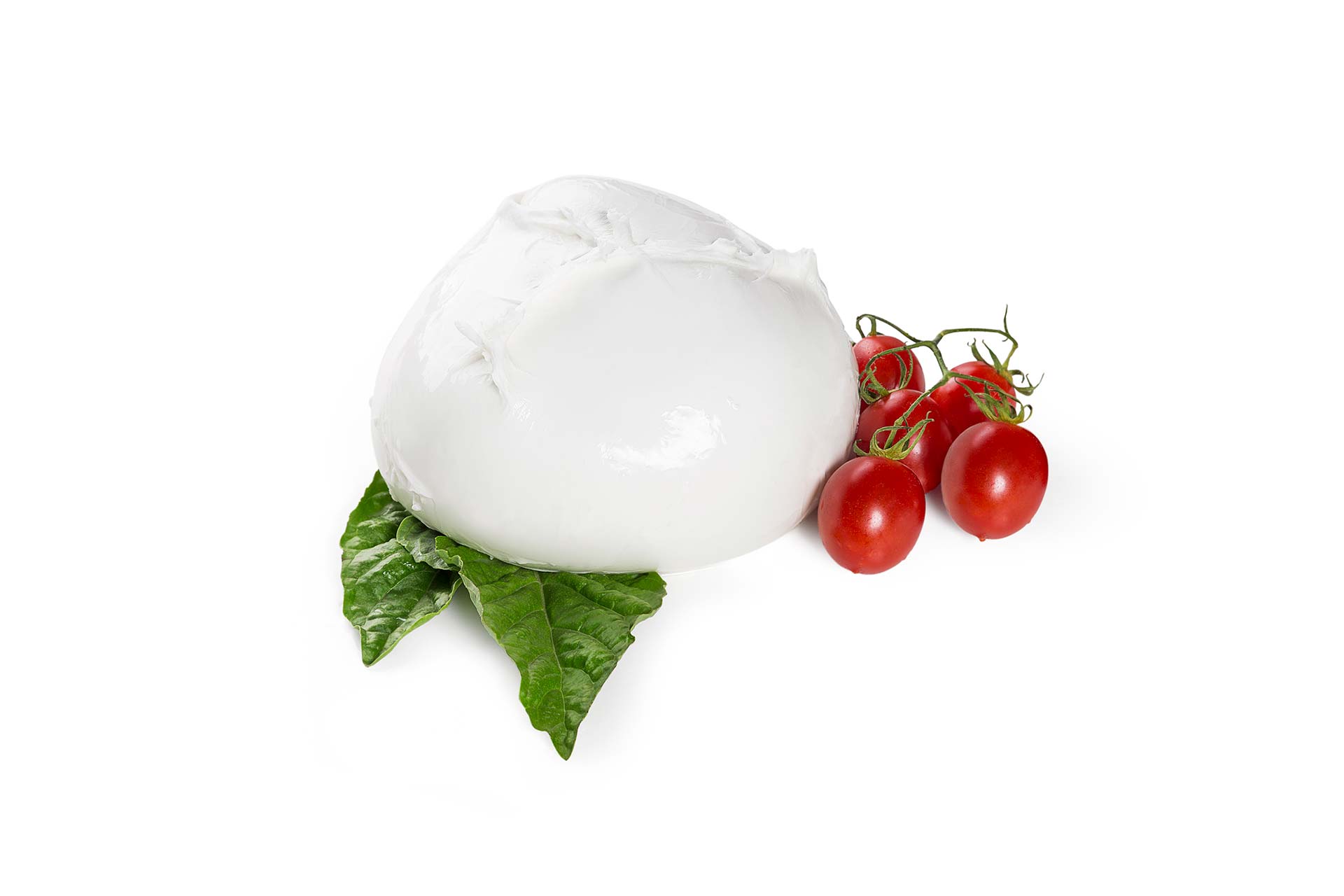 Campania Buffalo Mozzarella PDO is certainly the queen of our production. This item is complemented by many other products: Buffalo Mozzarella Braid and Small Braid PDO, Knot-Shaped Mozzarella PDO, 100% Buffalo Milk Smoked Mozzarella, Handmade Buffalo Ricotta Cheese, Buffalo Figliata, Buffalo Burrata.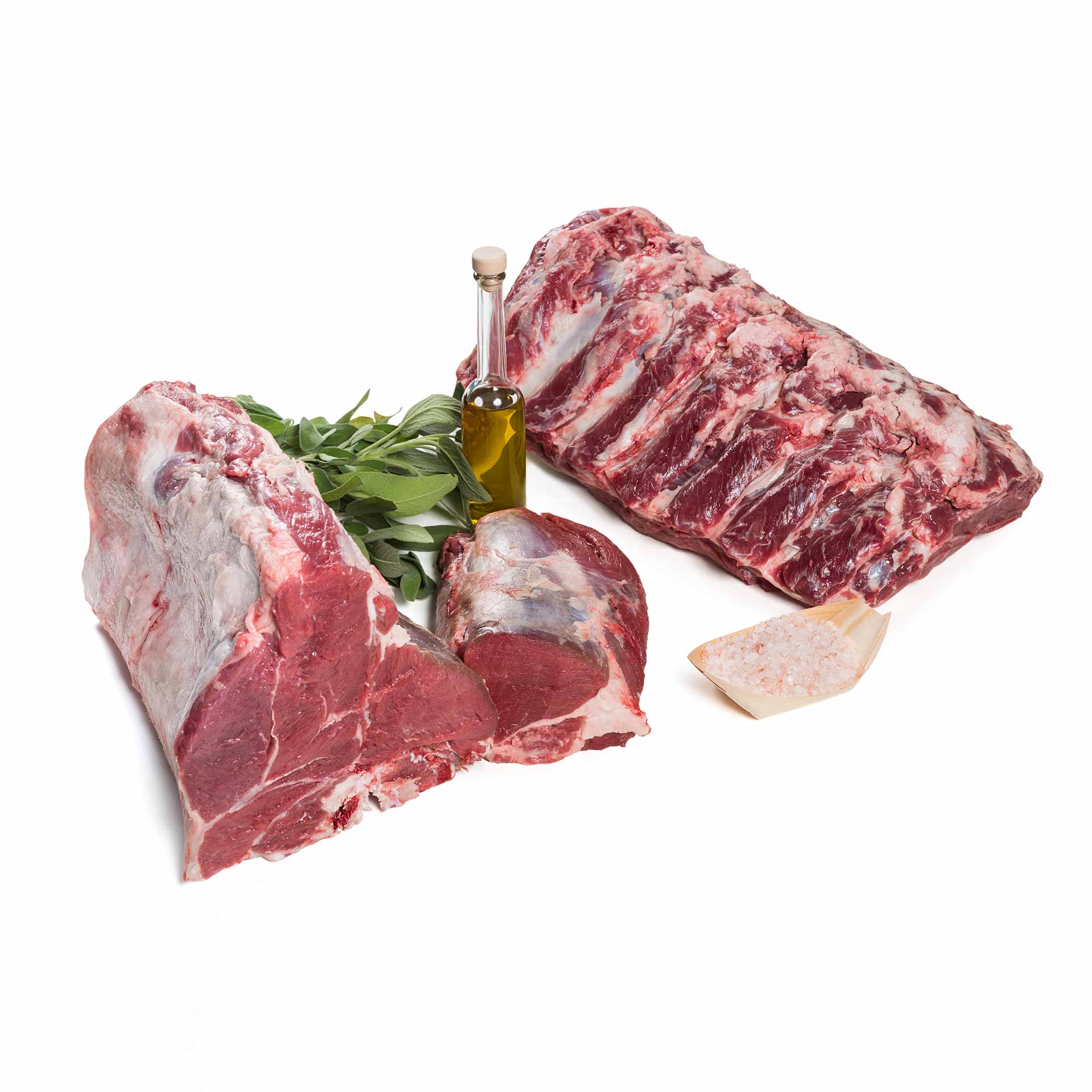 In Casaro Del Re shop, you'll also find buffalo cold cuts and meat: products with a high added value, sold in special vacuum-sealed packages.